Bruce J. Snider Jewelers, Inc. - Designs in gems®
A Division of Bruce J. Snider, Inc. since 1984 Specializing in "high-end" custom jewelry designs in platinum & gold, as well as manufacturing and repair. Administration Office 6222 Richmond Ave. Suite 320
Houston, Texas 77057 - by appointment only -
713 995-7975
Click to View
Metallurgical repair laser services
A Division of Bruce J. Snider, Inc. since 2008 Specializing in "hermetic" seals, assembly, and repair of scientific, industrial, medical, automotive, and tool & die companies throughout the U.S. using state of the art micro-laser welding technologyl Our flexible micro-laser welding machine welds metal alloys such as 300 and 400 series stainless steel, tool steel, tool steel M2, D2, H13, 17-4, P20, gold, platinum, palladium, chromium cobalt, Nickle chrome, titanium, Monel, Kovar, Nitinol, Hastelloy C276, and many others.
Click to View
Gemological Laboratory Appraisals
A Division of Bruce J. Snider, Inc. since 1984 Specializing in fine jewelry appraisals for insurance, estate, and other industries. Offering full gemological reports, gem identification & evaluations.
Click to View
Jewelry Repair starting at $32.00 for soldering jobs. Fabrication jobs can start as low as $200. (Very) High-End
Custom Jewelry Designs
starting at $1500 (model only, does not include labor, metal, or stones).
Gemological Laboratory Appraisals
Certified Jewelry
Appraisals
starting at $125.00
by a Graduate Gemologist-GIA. Gem ID's starts at $45.00 Verbal Appraisals start at $75.00 Hand written reports start at $95.00 some restrictions apply
Ornamental
Hand Engraving
typically starting at $200.00 or $1.69/minute.
I manufacture high-end hand engraved western belt buckle sets in sterling silver starting at $800.00
Metallurgical Repair Laser Services
since 2008
Bruce J. Snider Jewelers, Inc. - Designs In Gems®
"Distinctive originals redesigned from your sentimental existing stones.
We make the next generation's keepsakes." since 1984 Bruce J. Snider is an Award-Winning
Artist, Designer, Master Jeweler, Diamond & Bullion Broker
Graduate Gemologist - Gemological Institute of America - by appointment only - 6222 Richmond Ave. Suite 320
Houston, Texas 77057
713 995-7975
bruce@designsingems.com
call or text for more information on our Upcoming Shows & Exhibitions Schedule Designs In Gems® is a registered trademark
Listed with Jewelers Mutual & Chubb Insurance
Listed with The Jewelers Board of Trade
Licensed Precious Metals Dealer with the State of Texas
Licensed Precious Metals Dealer with the City of Houston
Registered with Leads Online
We do not purchase jewelry from the general public.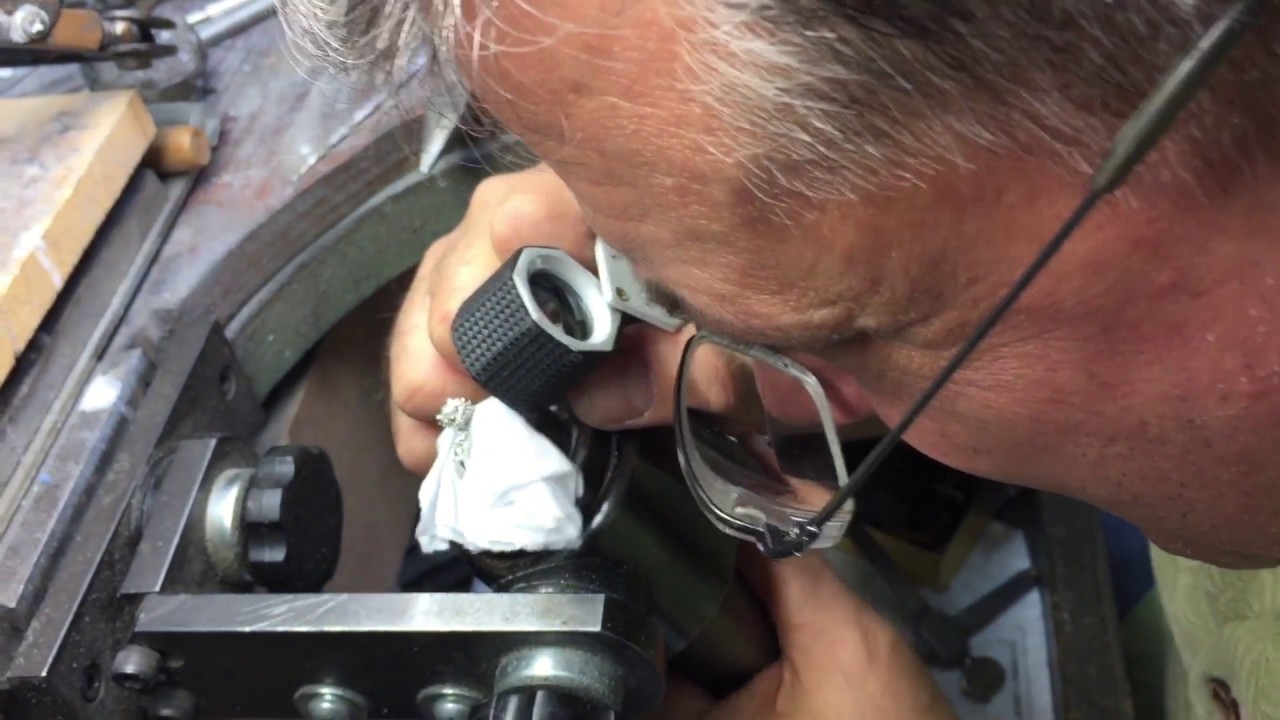 Rated by CBS Houston as being in the
"Top Ten" Best Local Jewelry Designers

in Houston. September 18, 2012 edition.
5 Times "Super Service Award" Winner - Angies List: 2010, 2012, 2013, 2014 & 2015!