"Distinctive originals redesigned from your sentimental existing stones.
We make the next generation's keepsakes."
since 1984
Specializing in High-End Custom Designed Jewelry, Repairs & Gemological Appraisals.
Designs In Gems® is a registered U.S. trademark.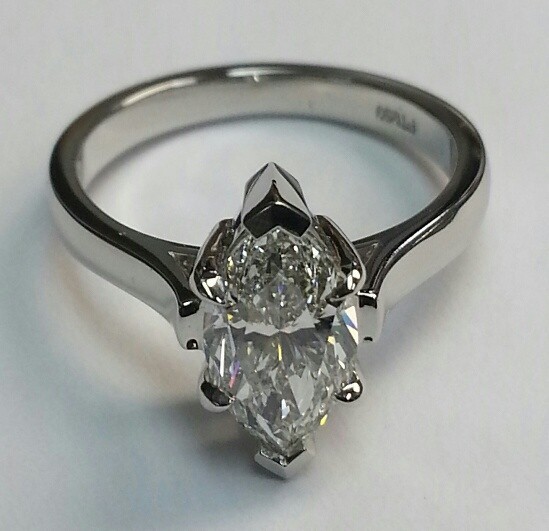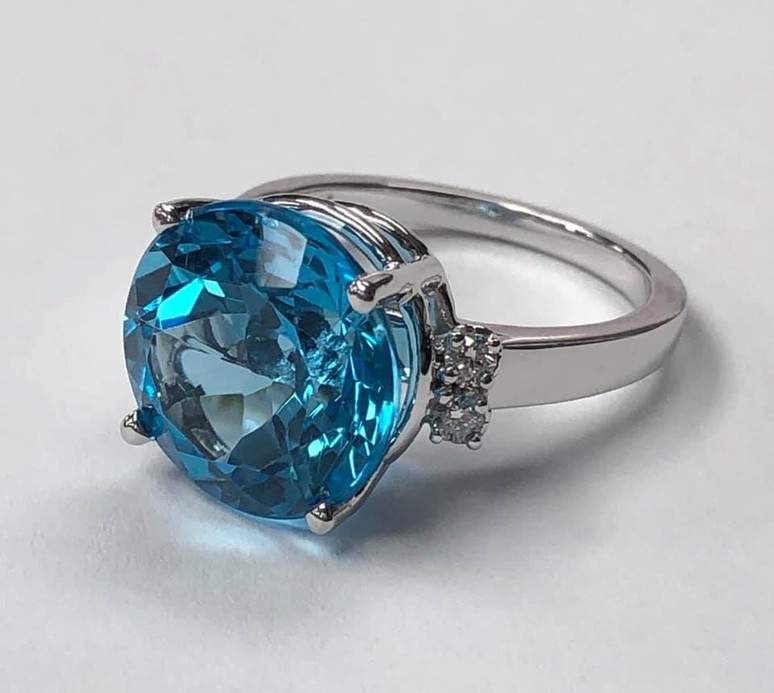 Administration Office

Not Open to the General Public

Bruce J Snider, Inc.

Gemological Laboratory Appraisals

6222 Richmond Ave. Suite 320 Houston, Texas 77057

by appointment only

call or text:

713 995-7975

Email:

info@designsingems.com

call or text for exhibition & show schedule



JEWELRY REPAIR & MANUFACTURING
Bruce J Snider started his career in the jewelry industry in 1980 designing custom jewelry for the Houston, Texas area Zales stores clients. In January 1984, Bruce opened his business - followed by a jewelry repair shop in a wholesale diamond building - offering jewelry design, repair, and manufacturing to companies including Zales, as well as the general public.
Jewelry Design & Illustrations Hand Fabrication in Precious Metals Centrifugal Casting in Gold & Sterling Silver Assembly & Jewelry Repair Diamond and Gemstone Setting Ornamental Hand-Engraving Bronze Statues & Objet d'art
GEMOLOGICAL LABORATORY APPRAISALS
Bruce J Snider is a Graduate Gemologist from the Gemological Institute of America Specializing in Appraisals of Fine Jewelry, Diamonds and Gemstones for Insurance, Estate, and Litigation Purposes
click to view more information
HAND ENGRAVING
Bruce studied ornamental hand engraving from world class masters and specializes in hammer & chisel, Italian style Bulino, and air assist engraving on items such as wedding bands & engagement rings, pendants, fashion rings, knife and gun components, etc.
click for more information
METALLURGICAL REPAIR LASER SERVICES
Since 2008, Our micro laser welding department has been providing a broad spectrum of services from the assembly, filling of porosity, hermetic seals, and repairing components for the oil & gas, tool & die, aerospace, defense, medical, and other industrial sectors. We are now offering Basic Entry Level, TIG Welding, on Stainless & Mild Steels for projects too large for the micro-laser welder.
Click to view more information
Licensed Precious Metals Dealer - State of Texas Licensed Precious Metal Dealer - City of Houston Member: Leads Online Listed: Jewelers Board of Trade
We Do Not Purchase Estate Jewelry From the General Public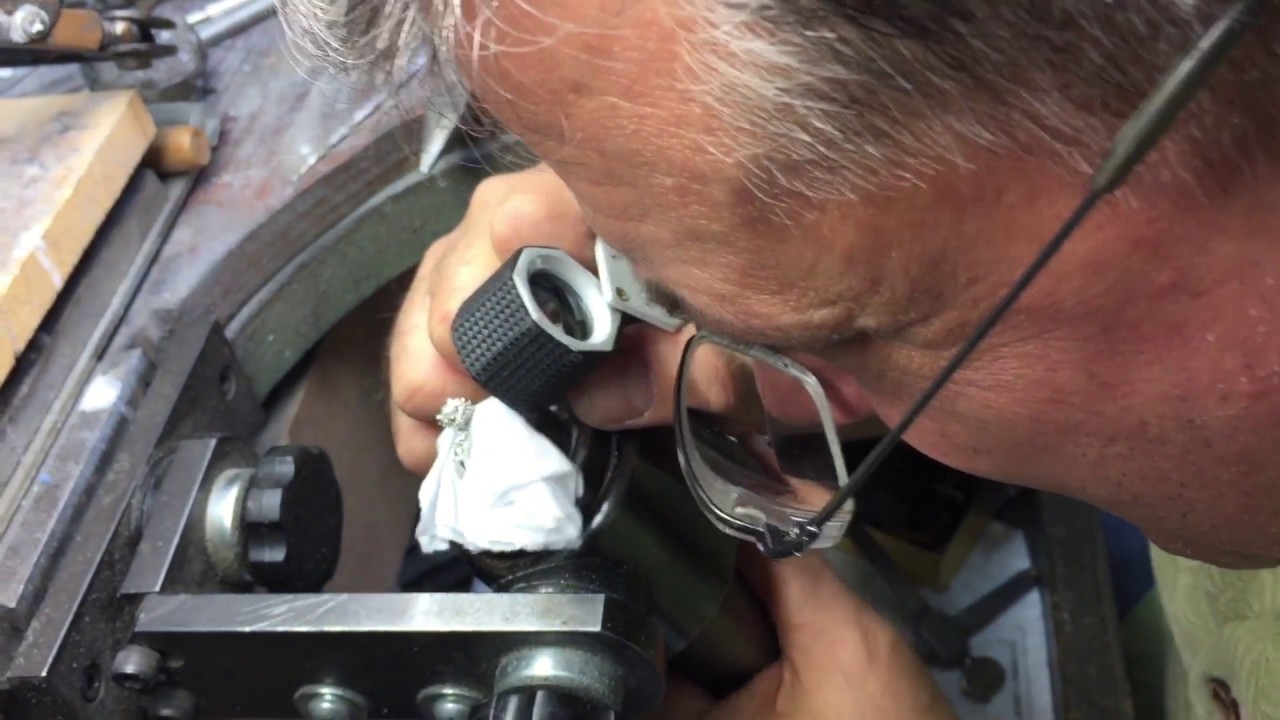 Rated by CBS Houston as being in the
"Top Ten" Best Local Jewelry Designers

in Houston. September 18, 2012 edition.
5 Times "Super Service Award" Winner - Angies List: 2010, 2012, 2013, 2014 & 2015!