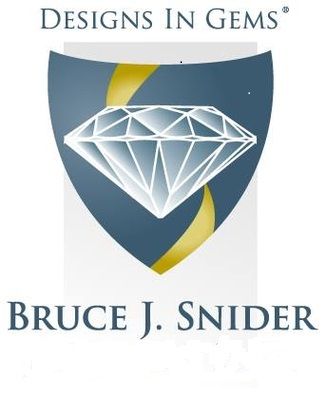 Designs In Gems® is a registered U.S. trademark.
"Distinctive originals redesigned from your sentimental existing stones.
We make the next generation's keepsakes." - since 1984 -
Bruce J Snider LLC
Master Jeweler, Graduate Gemologist - GIA Award Winning Artist & Jewelry Designer Gemological Laboratory Appraisals Ornamental Hand-Engraving
Micro-Laser & TIG Welding Services
6222 Richmond Ave. Suite 320
Houston, Texas 77057
- by appointment only -
713 995-7975
Contact us for: Exhibition & Trade Show Schedule
Email:
brucejsnider@hotmail.com
713 995-7975
Bruce J Snider Jewelers, Inc.
Serving the Greater Houston area from
January 1984 - December 31, 2021
Custom Jewelry Designs by Bruce J Snider
Master Jeweler, Graduate Gemologist-GIA, Award-Winning Artist, Illustrator & Sculptor. Bruce started his career as a fashion jewelry designer in 1980 for a major U.S. retailer, followed by opening a studio in January of 1984, offering companies - as well as the general public - jewelry design, manufacturing, repairs, precious metals bullion & coins, and certified gemological appraisals - with works in private and corporate collections around the world.
Gemological Laboratory Appraisals
Graduate Gemologist
from the
Gemological Institute of America
specializing in appraisals of fine jewelry, diamonds, and gemstones for insurance, estate, and litigation purposes. Bruce is listed with numerous insurance companies including Jewelers Mutual and Chubb Insurance as a certified jewelry appraiser. Bruce J Snider G.G.-GIA also offers fair market value reports providing an estimate of the likely selling price of a piece of jewelry if it is sold in its current, as-is condition, in its most common market. An example of fair market value might be the price that an item sells for at a local auction or on Ebay or other selling venues. For clients who have unknown faceted gemstones wishing to authenticate what the material actually is, if it's natural, synthetic or lab created, it's clarity and color grade, along with it's value - We offer gemological identification and evaluation reports .
Disclaimer: Due to the influx of laboratory created diamonds, diamonds must be accompanied with validating documentation such as gemological reports from GIA, IGI, EGL, GCAL, etc., original purchase reciepts, or insurance documentation.
Gemological Laboratory Appraisals/Bruce J Snider LLC holds the right to turn down appraisal requests.
Ornamental Hand-Engraving
by Bruce J Snider
Metallurgical Repair Laser Services
Micro-Laser and TIG Welding Services
Metallurgical Repair Laser Services - since 2008.
Offering precision micro-laser welding tailored to the scientific and industrial sectors offering hermetic seals, assembly, and repair of componants via micro-laser welding technology. Our micro laser welding division Metallurgical Repair Laser Services has been providing a broad spectrum of services from the assembly, filling of porosity, hermetic seals, and repairing components for the oil & gas, tool & die, aerospace, defense, medical, and other industrial sectors. References upon request.
Marine Stainless Steel TIG Welding, Assembly & Fabrication
some restrictions apply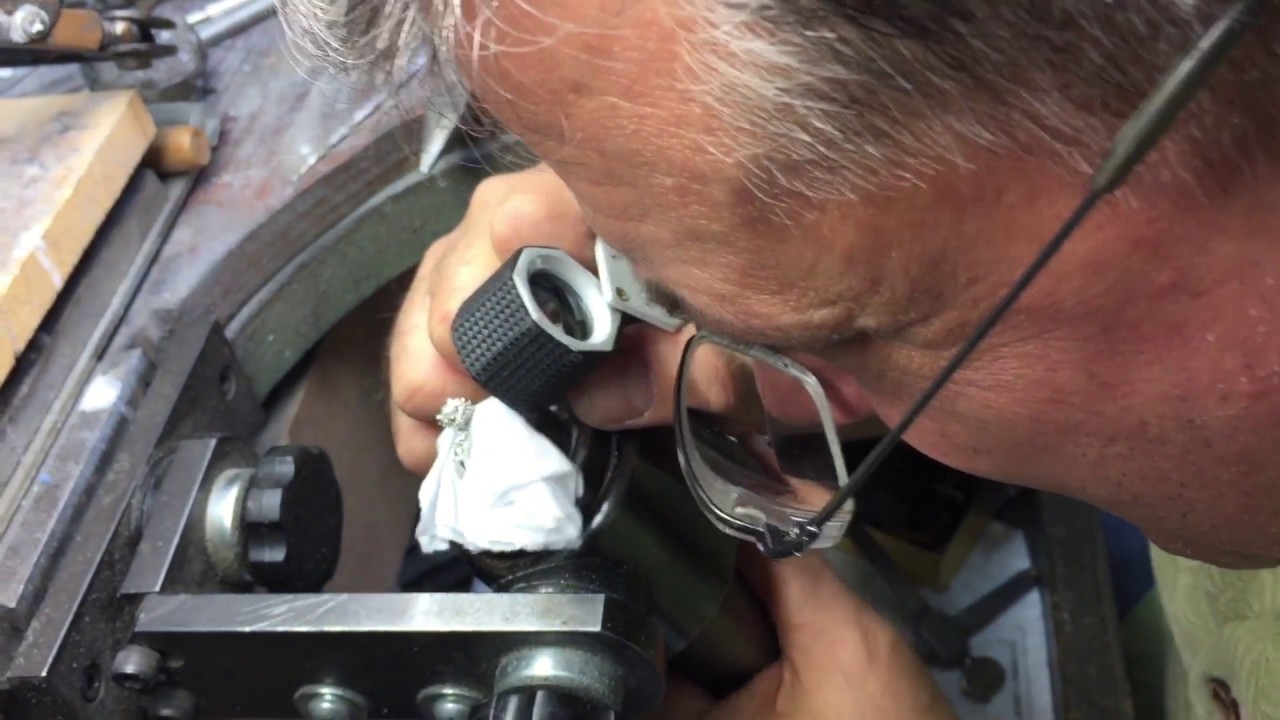 Rated by CBS Houston as being in the "Top Ten" Best Local Jewelry Designers in Houston. September 18, 2012 edition.
5 Times "Super Service Award" Winner - Angies List: 2010, 2012, 2013, 2014 & 2015!