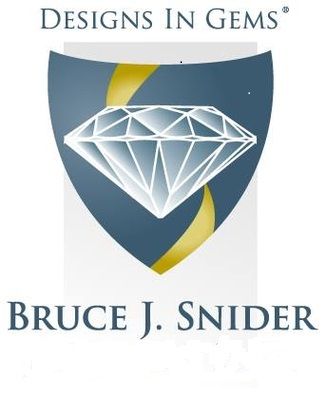 Designs In Gems® is a registered U.S. trademark.
Award-Winning Artist since 1977
Original Limited Edition American Eagle Bronze Statues by Bruce J Snider c.1989-Present
Original Bronze Statue of a Humpback Whale by Bruce J Snider c.1988
Original Water Color Paintings by Bruce J Snider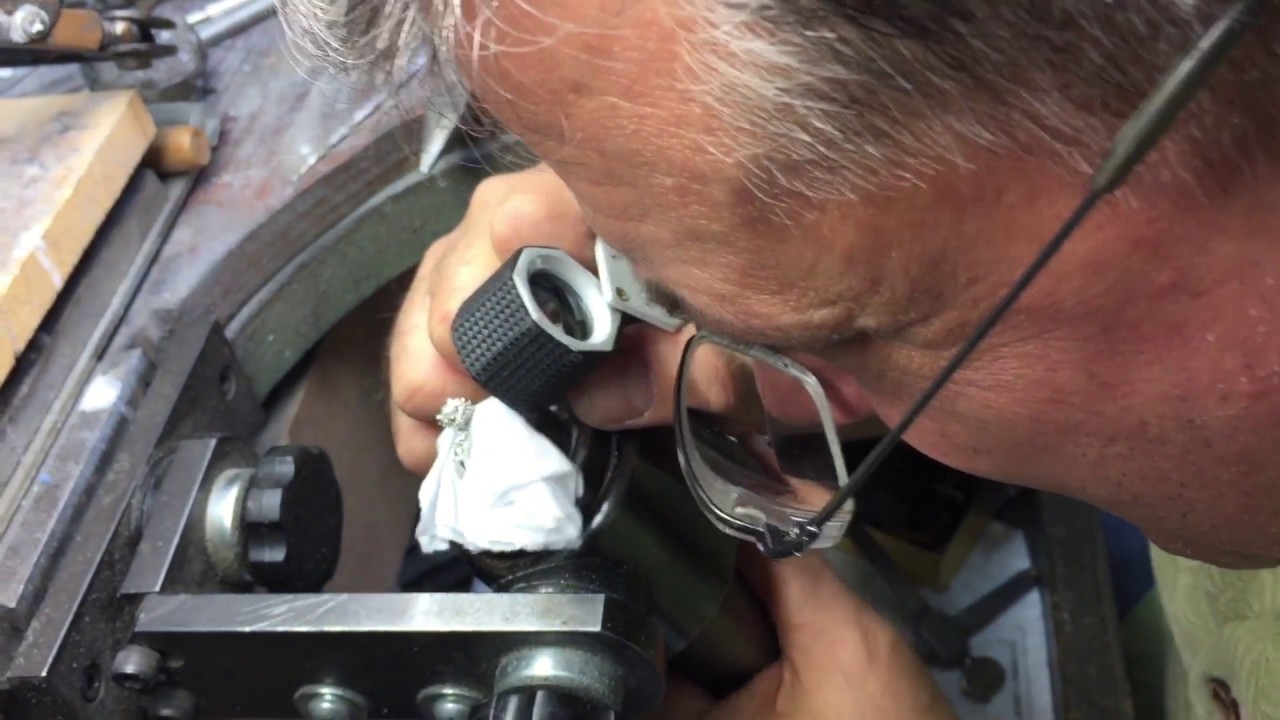 Rated by CBS Houston as being in the "Top Ten" Best Local Jewelry Designers in Houston. September 18, 2012 edition.
5 Times "Super Service Award" Winner - Angies List: 2010, 2012, 2013, 2014 & 2015!